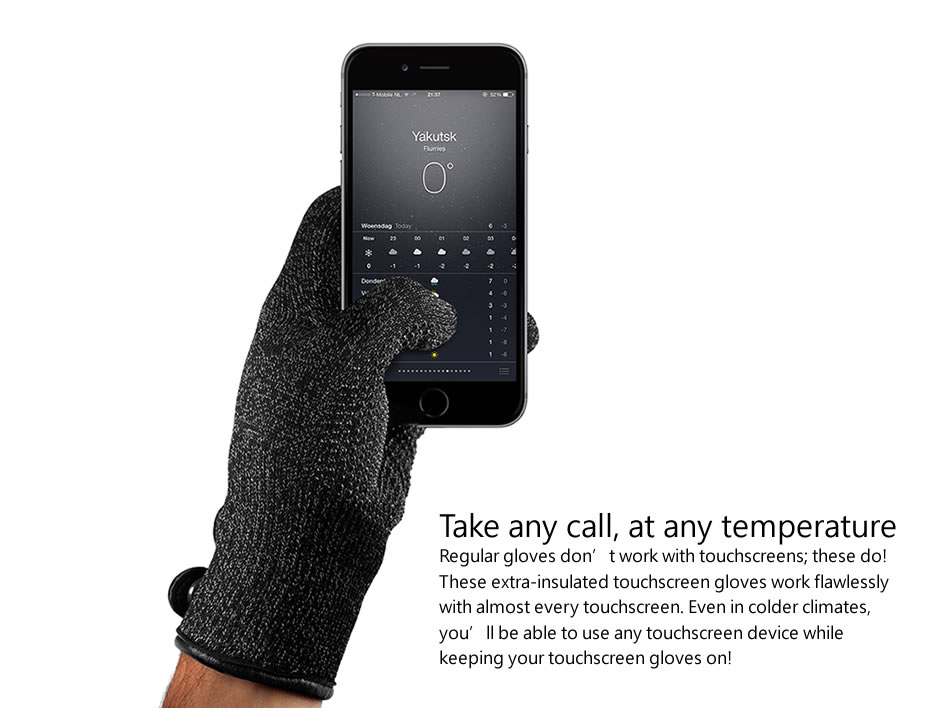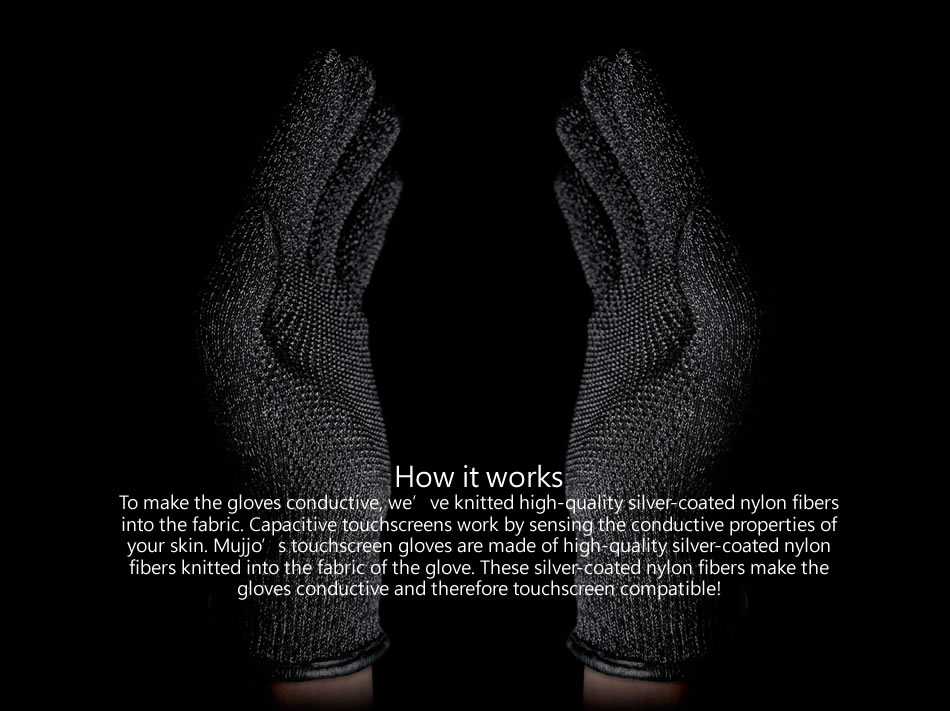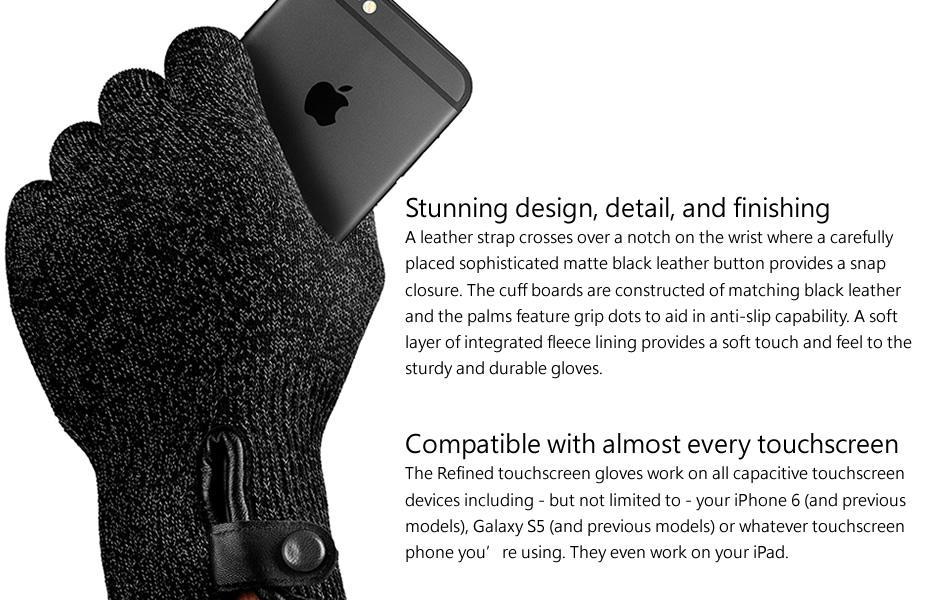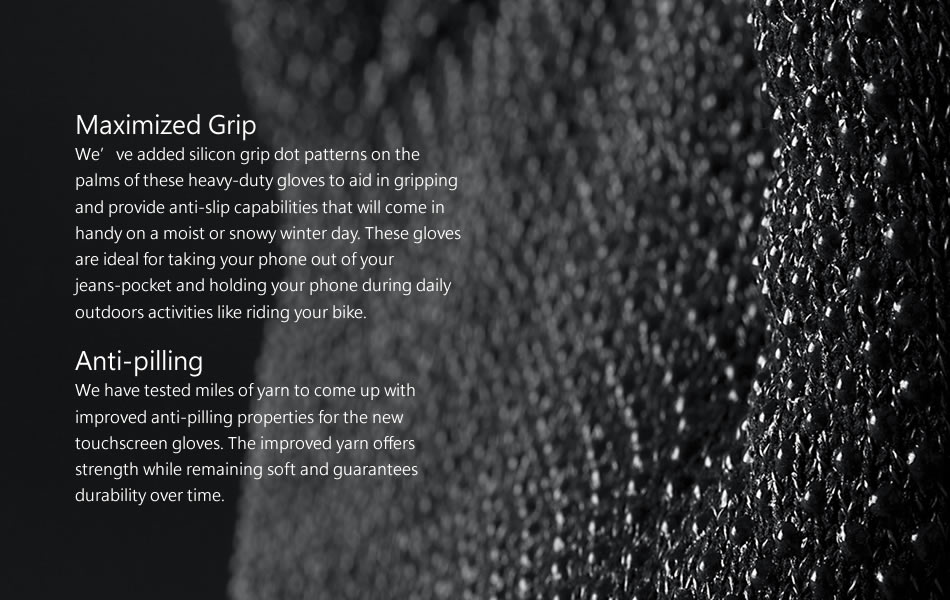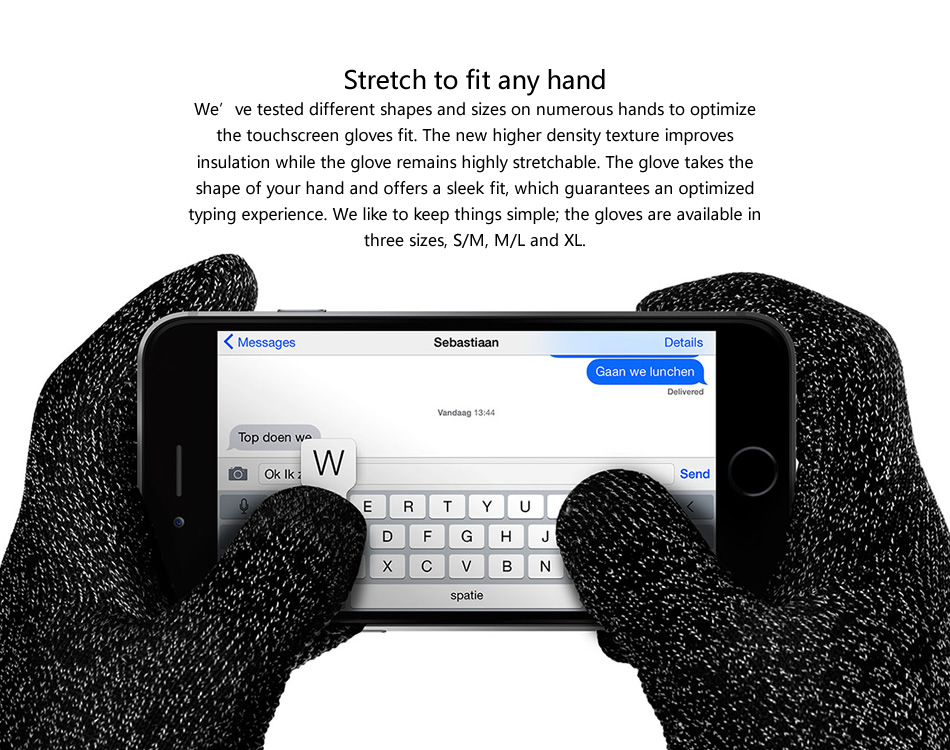 Mujjo started out making knitted winter gloves that work on touchscreens. These gloves turned out to be a great success and have been featured in major publications around the globe.
In the spring of 2012, Mujjo announced their first collection of sleeves for apple devices, featuring a unique combination of wool felt and high quality leather.
The brand has grown fast, and continues to evolve, but Mujjo keeps the same passion for creating beautiful designs. Mujjo's passion for making good products even goes beyond the desire of keeping clients and reputation.
Designer Tom Canters /Robin Nagelmaeker /Remy Nagelmaeker