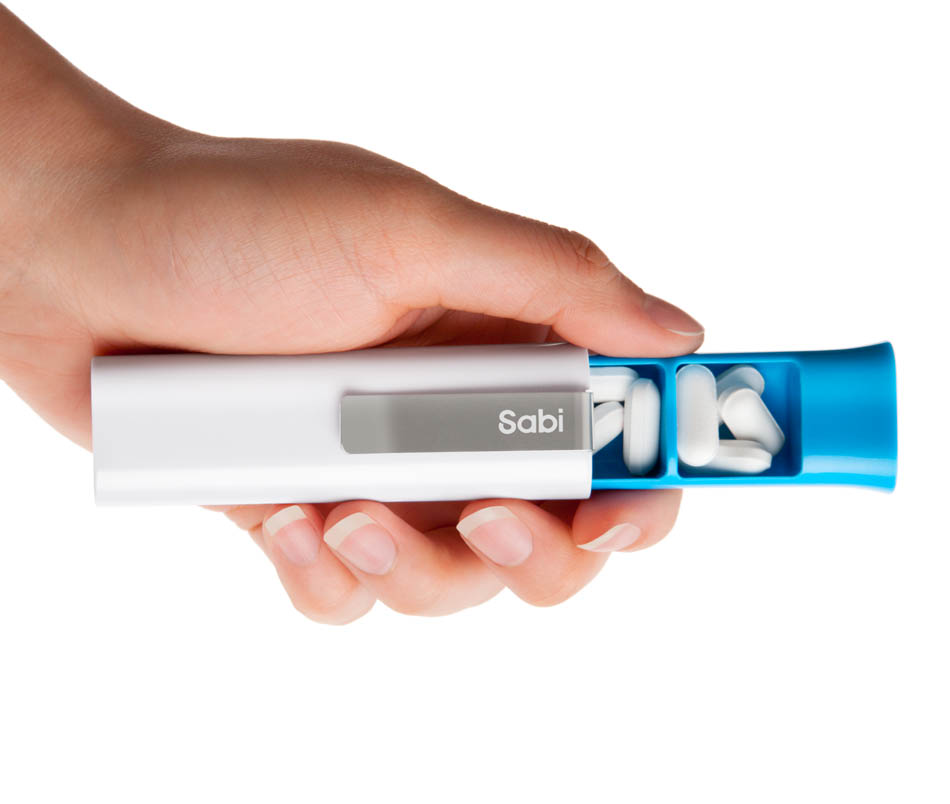 ---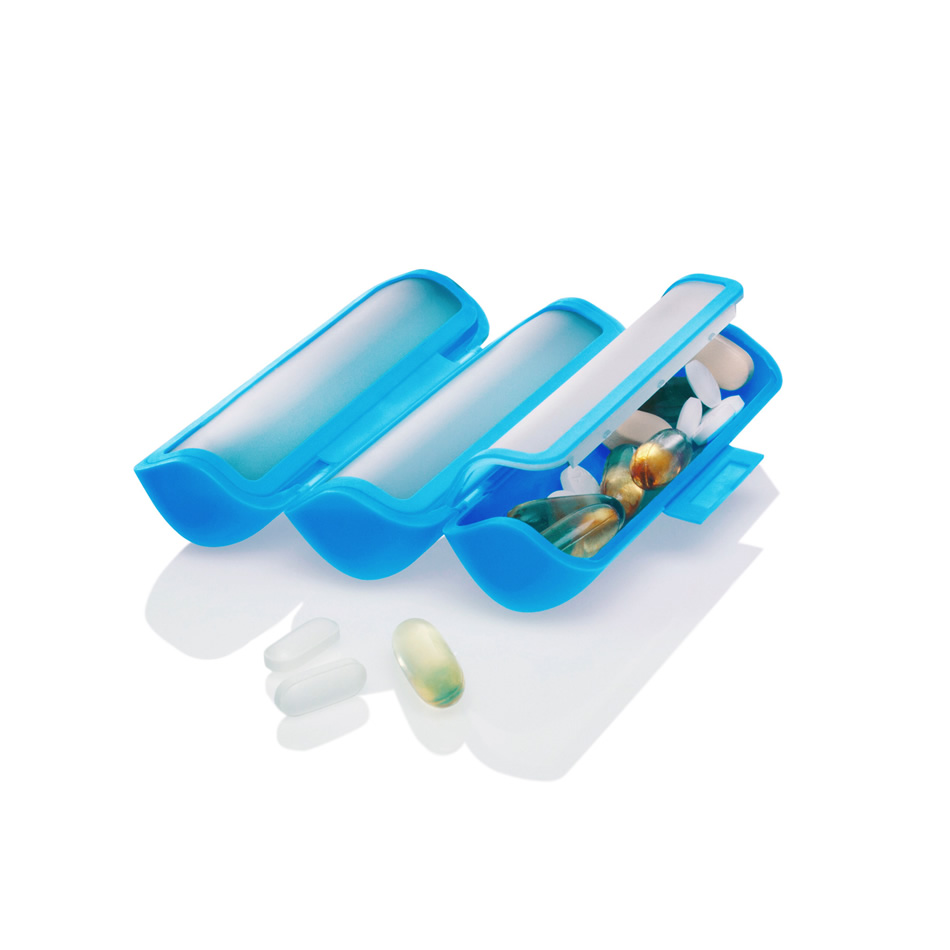 ---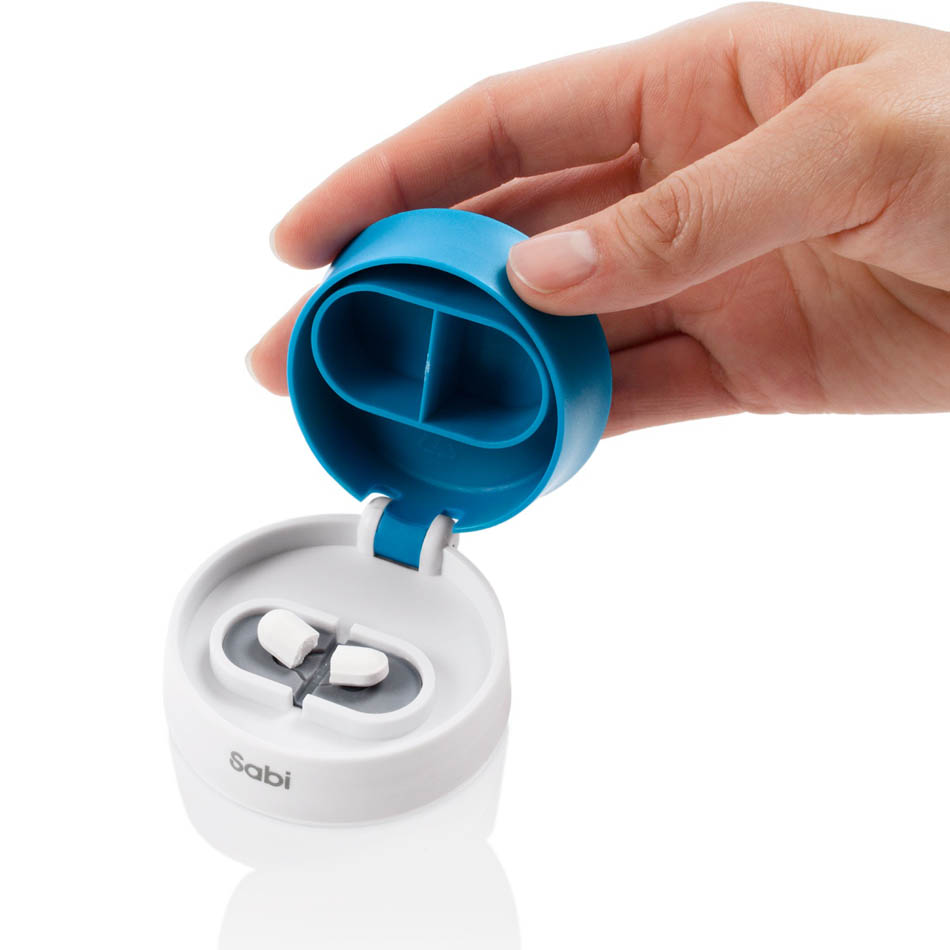 ---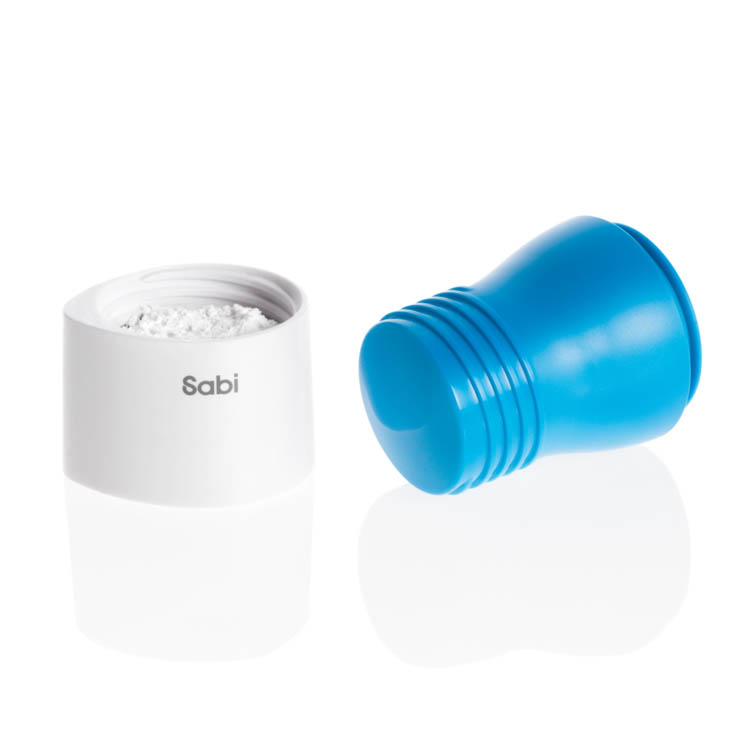 ---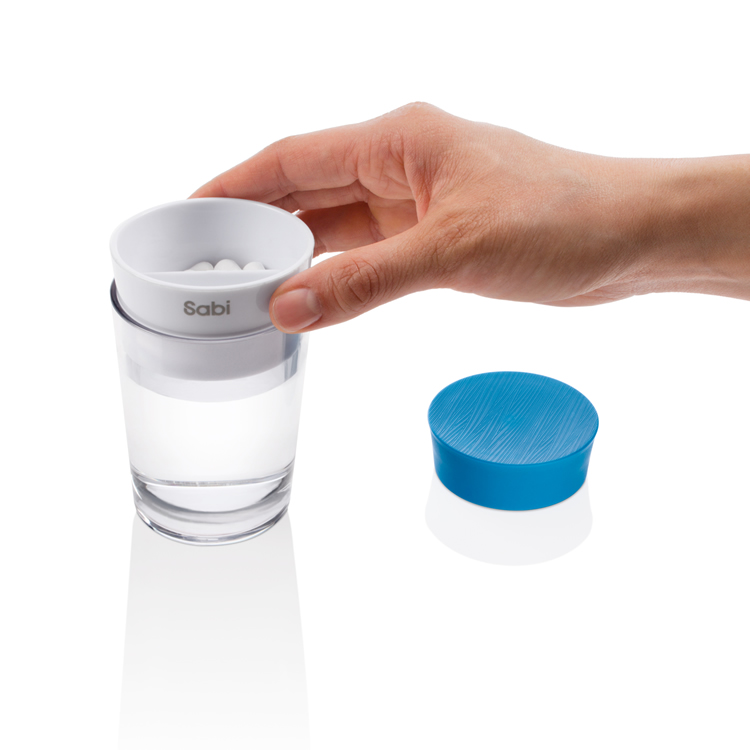 ---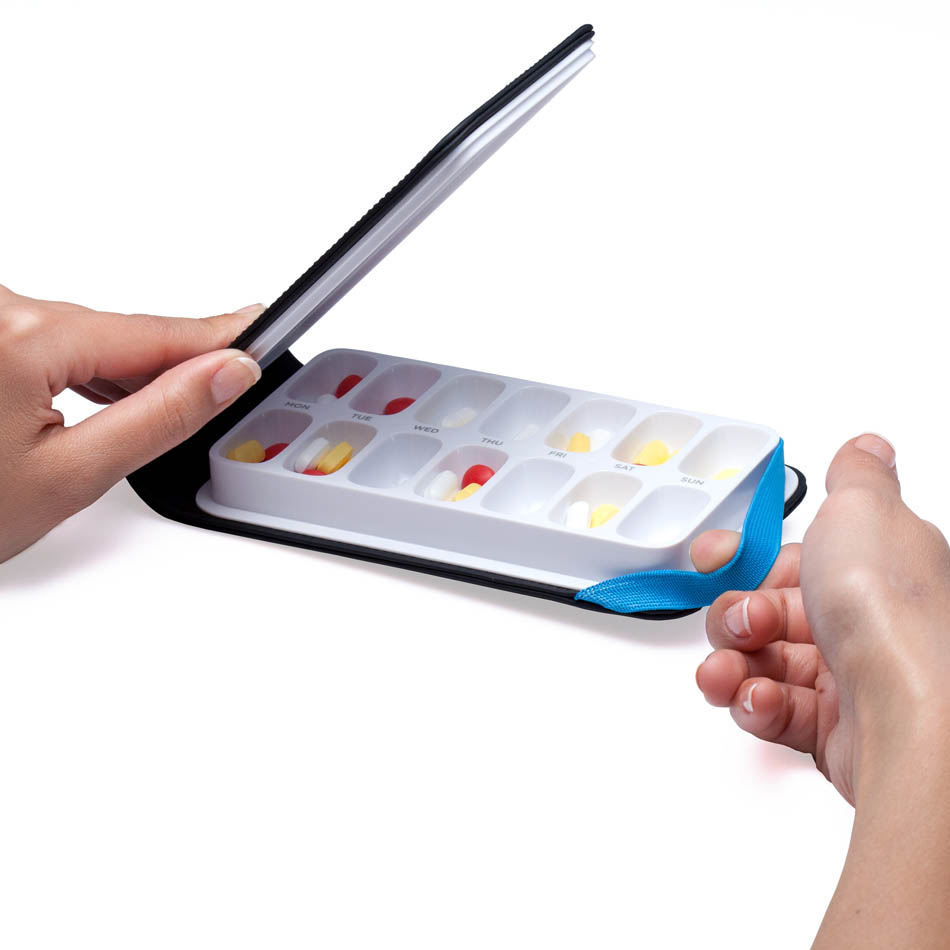 ---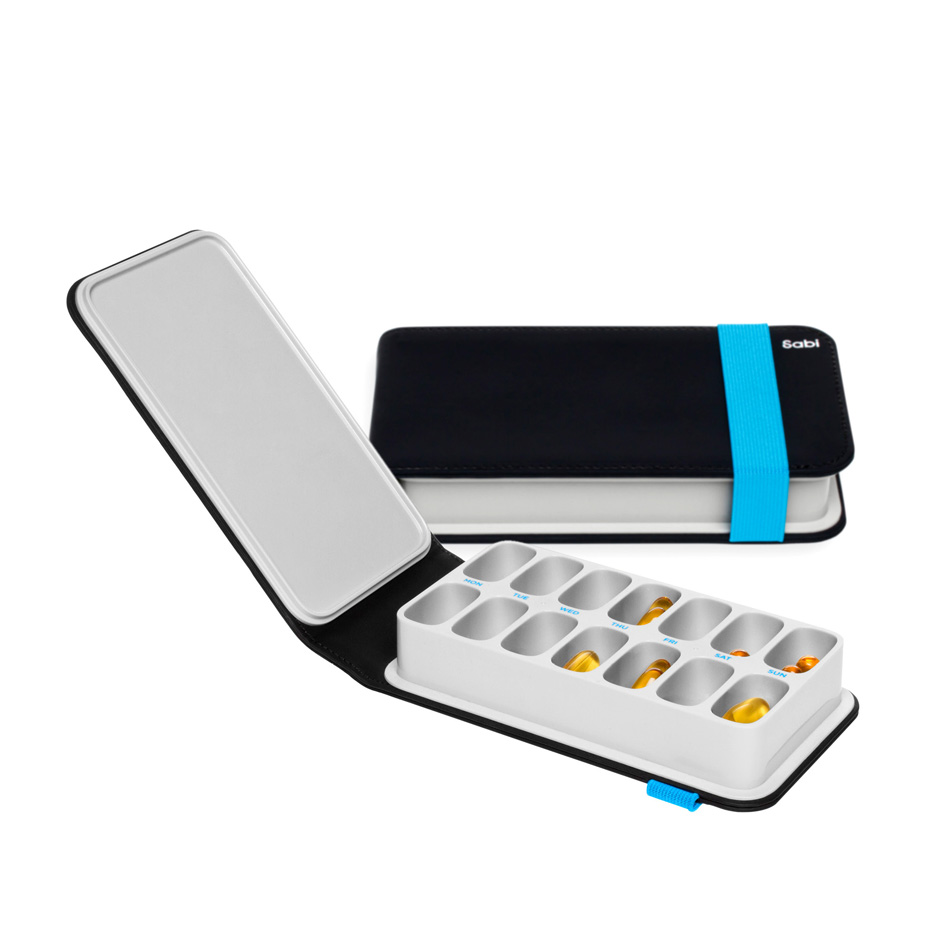 ---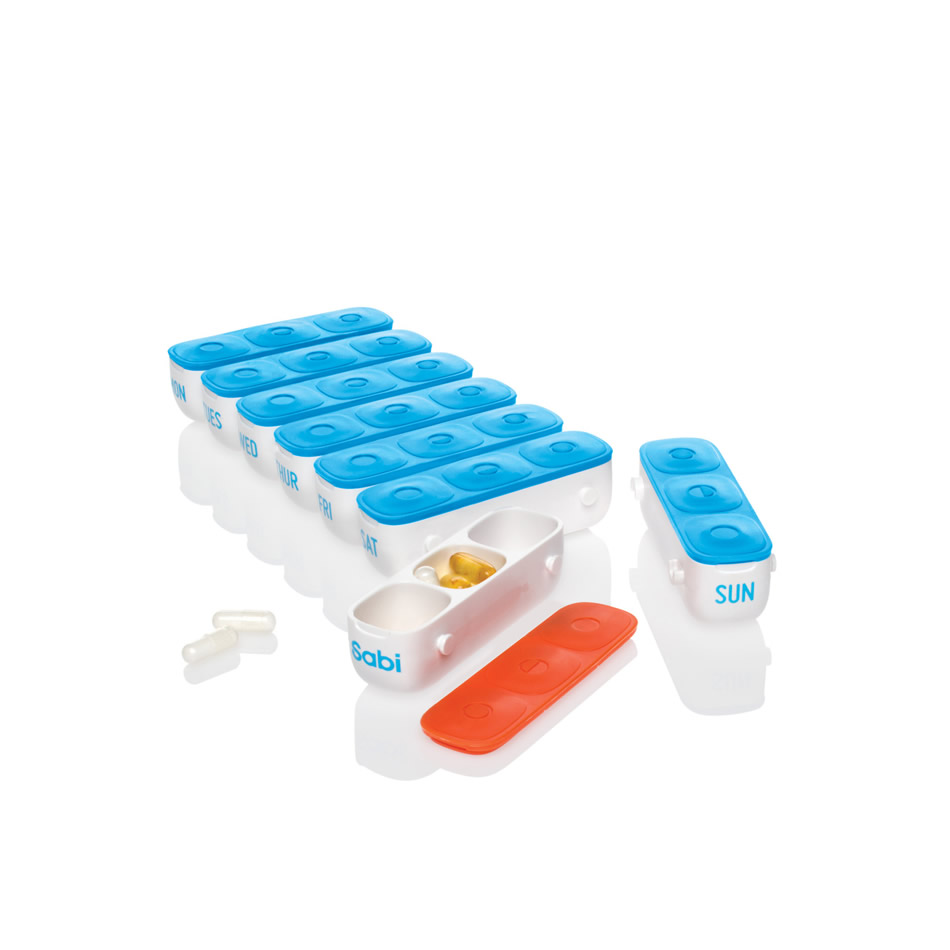 ---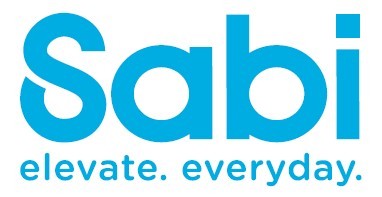 寂SABI [/sab-i/] noun - A Japanese cultural aesthetic inspired by the notion that life's imperfections are what make it beautiful.
Sabi - Products designed to improve day-to-day life
We believe that people's imperfections are what make them beautiful and that intelligently designed products can motivate us to embrace our vulnerabilities and feel happy about doing daily tasks that may have grown challenging or mundane. Sabi products marry vibrant design and superior performance to make the most humdrum chores – from organizing your weekly pill box to taking a bath, to taking a walk – simply more enjoyable. Our ambition: to make the everyday moments count, each and every day. Sabi. elevate. everyday.
Designed by
Sabi products are designed by San Francisco-based industrial design agency fuseproject. Founded in 1999 by Swiss-born visionary Yves Béhar, fuseproject is committed to projects that utilize technological innovation and design to improve people's day-to-day lives, promote sustainable living, and create positive social change. The fuseproject dream is for all consumers to be aware of the environmental and social impact of materials and packaging, and to buy according to humanitarian, ethical, and environmental loyalties. fuseproject has designed products and packaging for Jawbone, General Electric, Barnes&Noble, Samsung, Herman Miller and PUMA. fuseproject was inspired by Sabi's vision to elevate the everyday. Yves was enticed by the challenge of re-designing existing run-of-the-mill utilitarian daily-use products with quality, aesthetic, and superior functionality in mind.